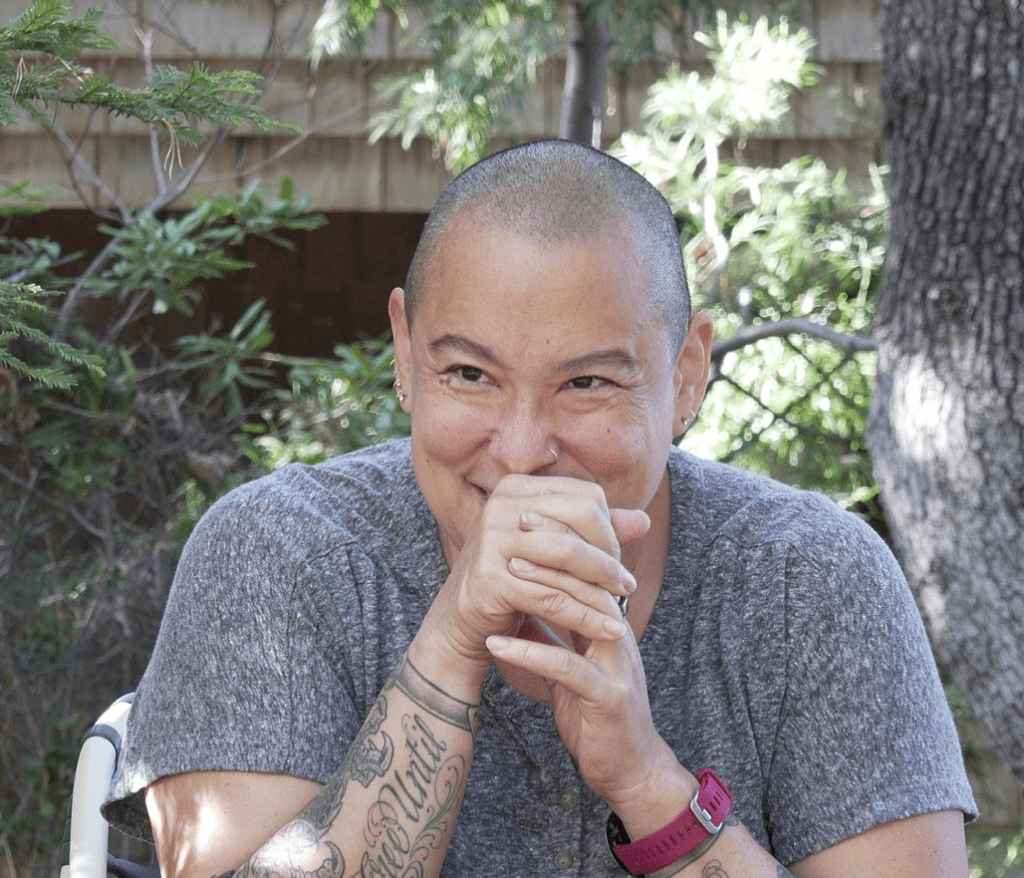 Summary
As a a biracial Korean/white, non-binary abolitionist and therapist, I am committed to social justice. I recognize that there are systems in place that often work against marginalized individuals and communities. While trauma impacts people from all walks of life, its impact is often greater on people on the downside of power. I am dedicated to the disruption of these systems, healing, and transformation.

I specialize in play therapy with very young children (0-3 years old) and work with trauma-impacted individuals and families. My work is collaborative, strength-based, and focused on raising resilience. I work to empower individuals and families and am committed to working together for social change both in and out of my office.
Our relationships with our children are integral – for their development and ours, too. When children come in for therapy, I am committed to helping the family as a whole to find ways to support one another, whatever shape it may take. I will work with families and children to increase skills as well as understanding the deeper causes of whatever difficulties that present to us as symptoms. I also work closely with the school team in developing and sharing skills and goals for the child.
Ages Served
Toddlers / Preschoolers (0 to 6)
Children (6 to 10)
Areas of Focus
LGBTQIA+
Racial Identity
Trauma and PTSD
Theoretical Orientation(s)
Multicultural
Play Therapy
Trauma Focused
Provider Ethnic Identities
Conversational Proficiency Languages
Professional Proficiency Languages
American Sign Language
Italian
Education
Master of Arts, Marriage and Family Therapy
Doctor of Psychology, Clinical Psychology